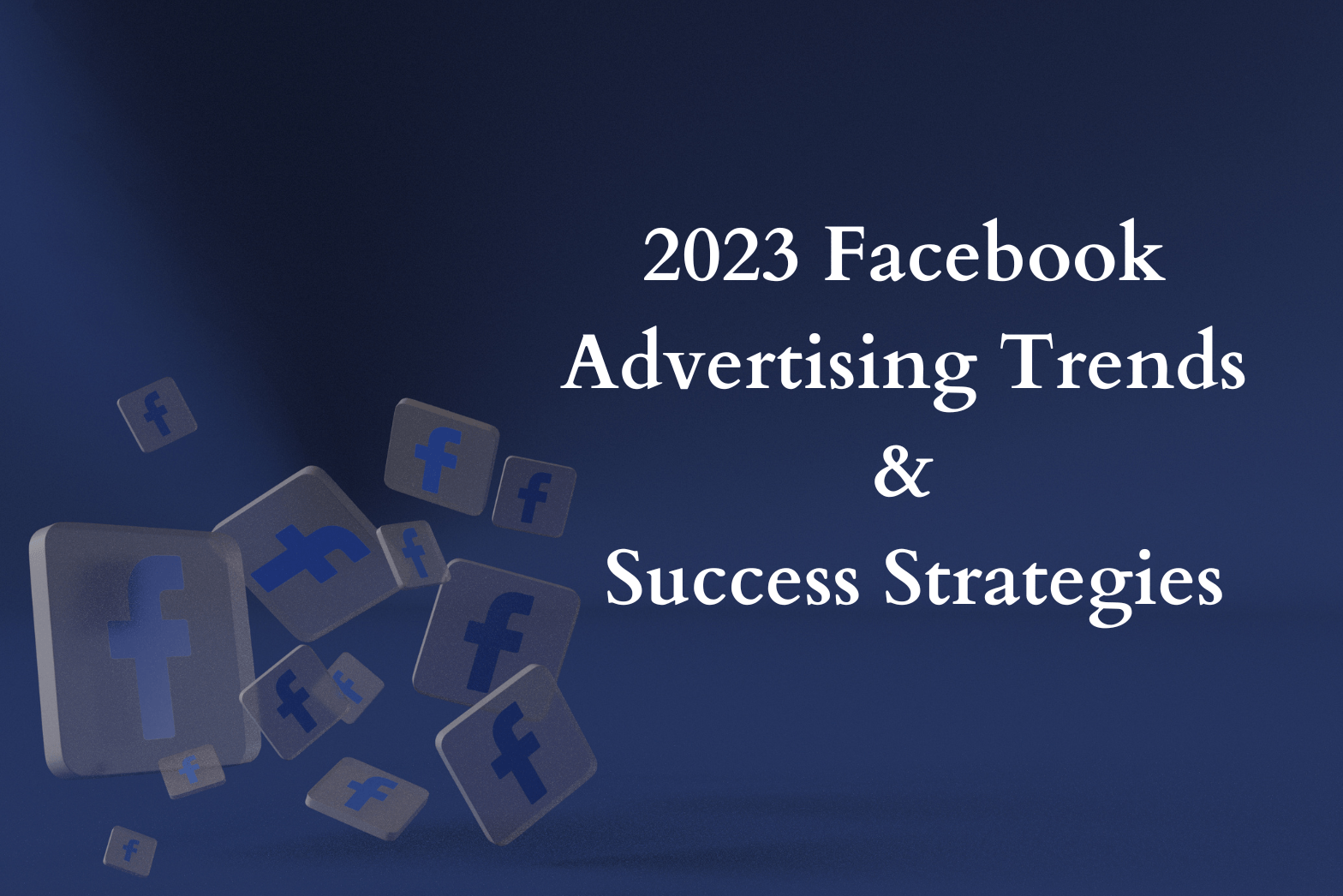 January 30, 2023 5:32 am
2023 Facebook Advertising Trends & Success Strategies
Facebook advertising has been a great tool for generating sales for your business, as in today's world everyone is depending on social media to make purchases, even small ones. Most of them are not interested in doing offline shopping because online shopping provides more products and services with just a swipe. This is one of the great inspirations of people using social media platforms to grow their businesses in an effective way.
Hence, establish a social media presence and create adverts to expand your business in 2023. Have you ever thought of how a professional digital marketing company does ads and what their strategies are?. Digital marketing is a great tool nowadays to drive traffic to your website and generate sales but from time to time the strategies will change and only a professional one can choose the best strategies for your business. eWoke is the best Social Media Marketing Company in Kochi, offers well experienced social media marketing team to handle your social media platforms. Our professional team will take care your social media platforms by creating engaging and share worthy content, targeting right audience, and developing campaigns that will help you to reach more audience and increase your brand value.
We can see some Facebook Advertising Trends & Success Strategies for 2023
Video Advertising
A video has the potential to increase traffic to your website significantly because people are looking for unique content that will keep them interested in your adverts for an extended period of time and lead to a conversion. This is not at all surprising, as video ads have the ability to tell your brand story with an eye-catching visual when compared to a plain image. So if it's not on your thoughts, then start doing video ads.
Short-form Video Stories and Reels
The most popular content genre is now short-form video due to the influx of TikTok videos. However, you might be shocked to learn that Facebook short-form videos (reels) are viewed by users more frequently than TikTok videos. This presents you with a fantastic opportunity to have your short video advertisements noticed by a wide audience. Include short video stories like animated or normal to show case your products or services.
Mobile Optimization
We all know how important a mobile-friendly website is and you must do the exact thing in your ads as well. In fact, the 93% of Facebook ad revenue come from mobile users so use your ads headline, and description based on the mobile users.
The design and content of mobile and desktop adverts differ significantly. While desktop ads typically have a header and explanation underneath the image or video, mobile ads typically only have a headline and URL.
Use Multiple Formats
You should also consider the several other Facebook ad forms, including pictures, stories, and carousel advertisements, in addition to making videos. To fully utilize Facebook's features, you need have a solid balance of these formats.
Audience Selection
Test your ads on a broader target population when using the Facebook advertising algorithm. In this manner, you'll direct the algorithm to identify the finest prospects for showing your advertisement to, as well as possible clients you might not have discovered otherwise! Finding out which of your commercials has a broad appeal allows you to test them out on a larger audience.
These are some of the Facebook advertising trends you can follow this year, even though trends may change from time to time. Facebook advertising should be a crucial component of your total social media marketing plan if you want to improve online outcomes in 2023. Social media is a great platform to directly interact with your customers. Treat them well, how you communicate with them will increase your brand's value. Your brand is defined by the quality of service or products you offer. Make sure you are maintaining your quality.
eWoke is the Best Digital Marketing Company in Kochi, Kerala. We use the top trends in digital marketing to increase your brand popularity and help you to differentiate your brand from competitors and increase brand value. To know more about the services, please reach us on +919072382964.
Recent Posts