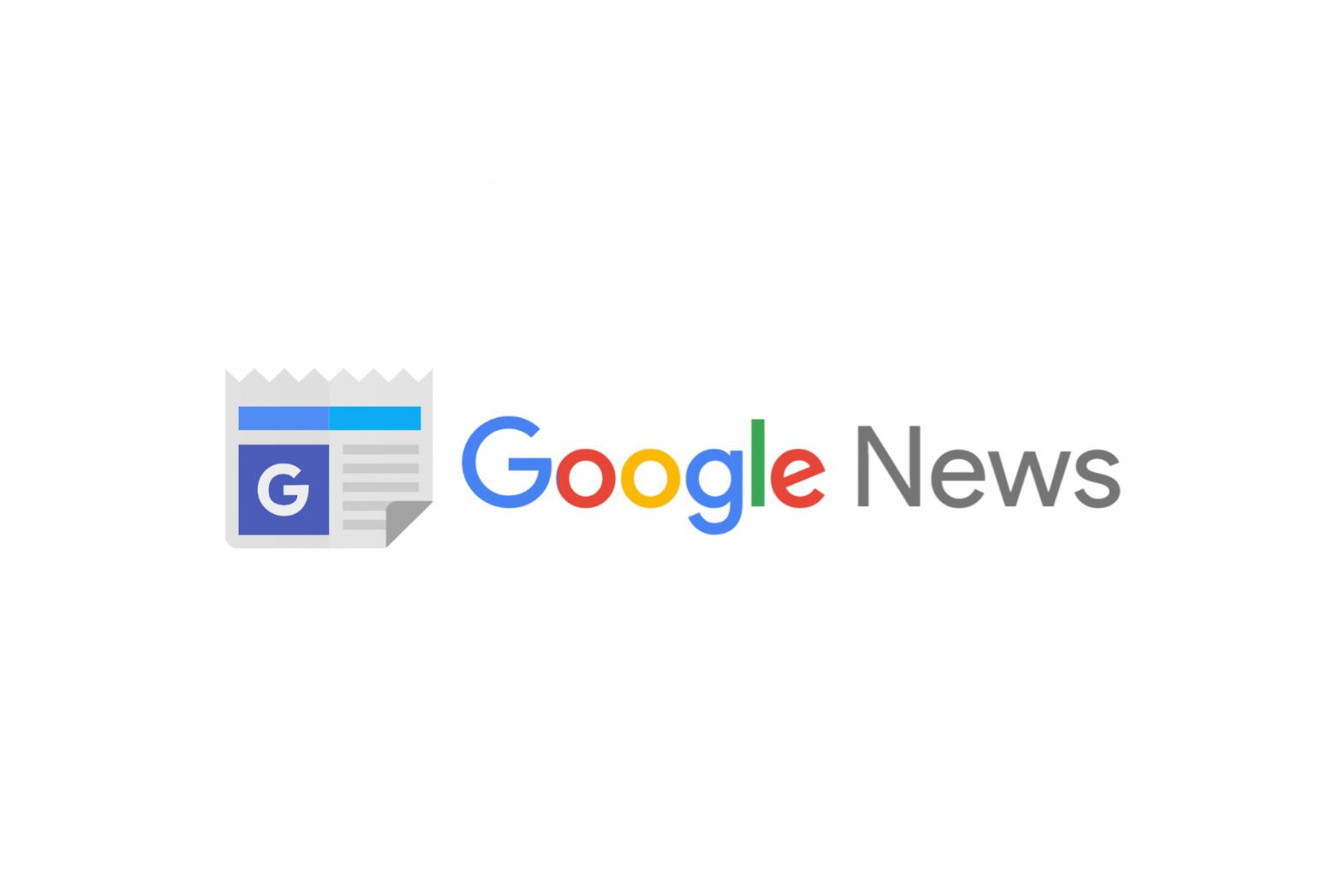 August 13, 2021 4:14 am
Benefits of Getting Listed in Google News for Your Business
Google News is news updates on any topic from different sources. Getting listed in that is a huge task. In the case of news, Google works with a different algorithm. It always makes sure that the content is updated on a particular topic. It only lists the most important source from which its criteria are met. It is considered to be the most trusted window in the world. By getting listed on it, you have tremendous benefits. Let's see some of them:
Branding
Getting listed means your brand is at its peak. According to the survey, 60% of people suggest that Google news is the most trustworthy source from which it filters only the relevant content from the relevant source.
Traffic
Google news is capable of directing thousands of visitors to your site by posting relevant content. The first step to receive a large volume of traffic is to get indexed so that news bots can crawl. Ensure that you have a relevant title and keywords for the same. Limit your headlines to 65 characters for a better user experience. Give alt tags and title tags for pictures. Build a YouTube channel and promote it to the maximum, and give relevant text for it. Ensure that your content meets 350 words and above. Improve your domain authority with good quality links, social shares, etc.
Indexing
Article indexing is one of the major advantages of getting listed in Google news. After presenting an article, it includes under indexing process just after 10 minutes. By breaking the hot news, there is also a chance of getting listed on the main Google search result page.
Authenticity
It is not only about the traffic, but Google News is also authentic in nature. This means that it ensures whether the source from which the news arrives is reliable. Google news loves to avoid garbage. Therefore, it would list out the most authentic things. People blindly believe Google and its updates. Thus, Google is responsible for its users, thereby giving authentic information. While getting listed, you can value your brand as an authentic one, and people seem more interested in yours.
Google news prefers short and crispy content with relevant information. Do not include garbage. Getting listed means your brand has got a place in Google's good book. Be careful with your brand value. Do not overuse it but get listed soon through quality measures. For making your efforts get reduced, consult the best Digital Marketing Agency in Kochi.
Recent Posts