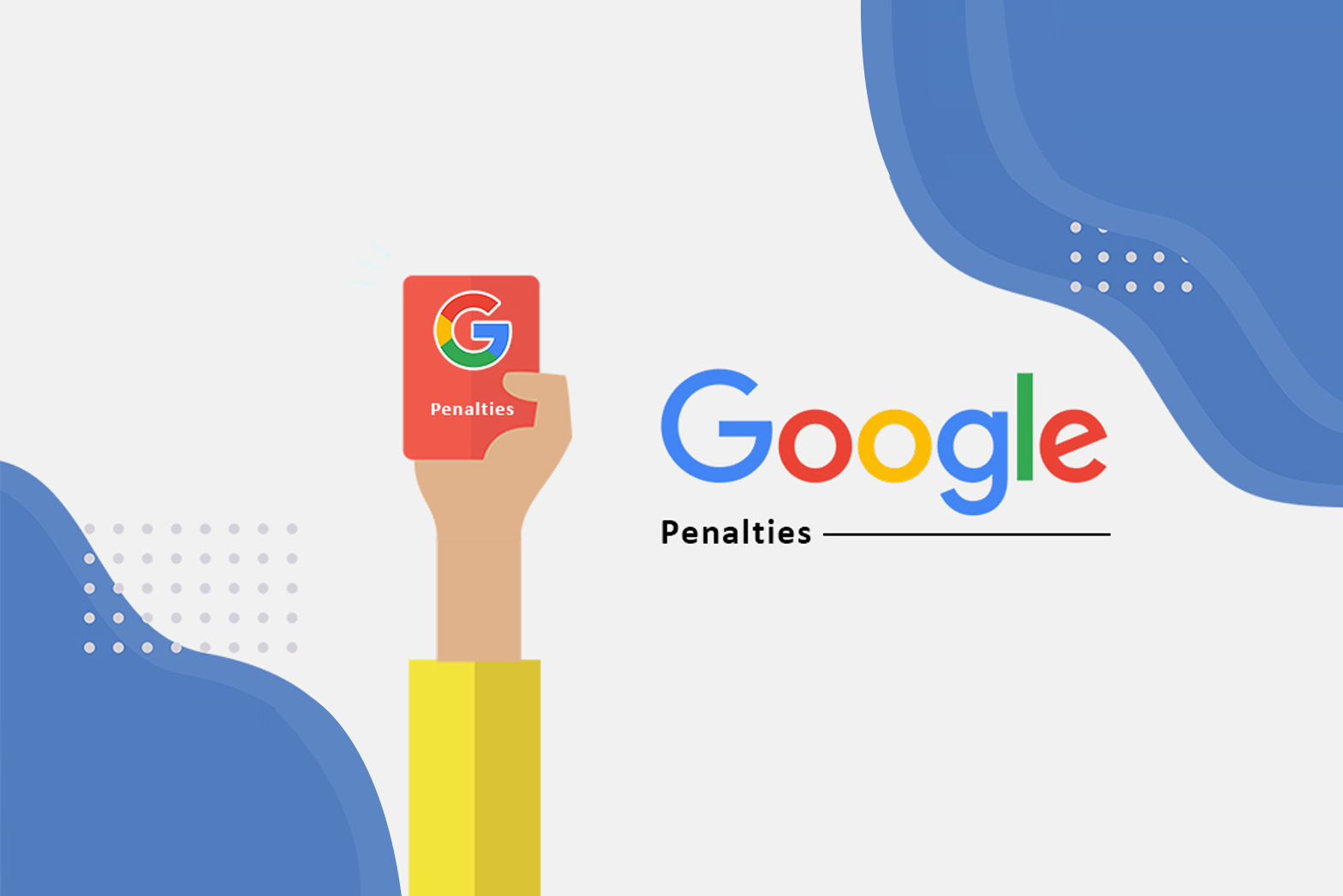 October 1, 2021 11:42 am
For what reasons will Google actively penalize your site?
Penalties are a means of punishment imposed by Google due to the improper maintenance of the website. When your site hits penalty, the targeted audience will not be able to find your site on the list. Thus, careful approaches towards your site may improve the traffic as well as a position in Google's good book.
eWoke is one of the best SEO agencies in Kochi. Here we perform several SEO approaches that are completely white-hat-based, and this would lessen the chance of getting penalized by Google. Here are some ways through which our website would get penalized.
Bad links
Building links in order to boost the website seems to be an important task to rank higher. But always make sure that the link connected to our website is the best and it has a fair domain rank. Blindly building links may results in the degradation of the site as well as also result in penalties from Google.
Duplicate content
The same and exact content that appears on multiple URLs is termed duplicate content. The most important thing to keep in mind is that it gives zero value to the users and makes Google confused. There is a chance of hitting penalties by degrading your rank. Thus, strictly avoid duplications on your website.
Keyword stuffing
Keyword stuffing is a foolish practise to follow because this would severely affect your present ranking. There is a chance of causing a search penalty. The purpose of setting keywords is to help the users to access the right information. Misusage and filling a bulk of keywords may lead to a drop in your ranking.
Slow speed
Site speed is an important aspect to consider because users seem frustrated to wait for a long time to load the webpage. Google always tries to serve better. Therefore, those sites which ate the time of the users have a chance of getting low ranks as compared to those with high speed. Make sure that your site performs well with high speed.
Errors
Google honestly hates to display the error messages such as 301,404 etc. Thus, more errors might lead to the degradation of the website. Find ways to resolve these issues or remove the corresponding pages from the website.
For the best strategical SEO measure to perform on your website, reach us at +919072382964.
Recent Posts