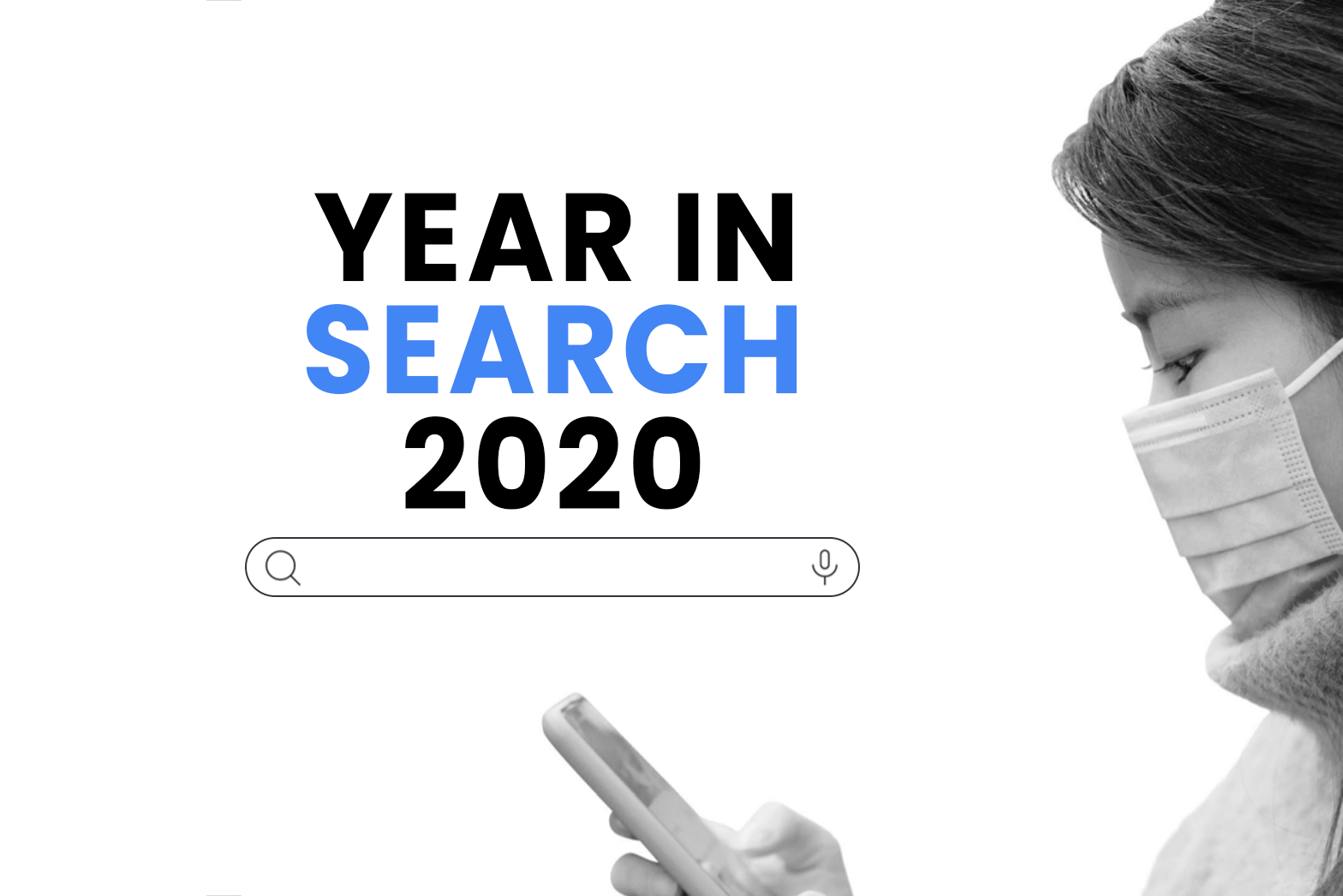 April 29, 2021 10:05 am
Here's What India Searched Online in 2020: Google's Year In Search Report
According to Google, the pandemic situation and lockdown changed the entire digital world in India, and the majority of people are now involved in different industries through the internet. The "Year in Search 2020 – India", report of Google shows that last year, more than 50 percent of the questions Indians searched on the internet were about "why". In terms of India's top five trends, the Indian Premier League has risen to the top. Coronavirus, US election results, PM Kisan Yojana, and Bihar election results came in second, third, fourth, and fifth place, respectively.
In their regional research, they reflected the new expectation that Indians have of brands to fit into their lives. This is especially true for the increasing number of internet users who choose to access content in their native language or search for information using audio and video. In India, 90 percent of internet users tend to search and complete tasks in their native language. Last year, "translate" search queries increased by more than 50%, and 50% of Google Assistant users accessed content in Indian languages. When comparing the search queries for "Over the top (OTT)" updates, with the metro cities, there is a 1.5% increment in rural areas and villages.
There is a year-over-year (YoY) increase in search queries for "Online work at home" (160%), "Online business" (40%), "second-hand laptops" (64%), and "second-hand car" (30%). People seeking a way to feel more financially confident increased their quest interest for "stock market" by 120% and "buy mutual funds" by 50%. Also, the searches for "online doctor consultations," increase by 300%. Indians are rethinking their goals, keeping online choices in mind, and researching a broader range of topics, from essentials to high-involvement areas like finance and vehicles. We saw a 70% YoY increase in search queries for "how to make an app" and a 2.3X YoY increase in interest in YouTube searches for (coding) as Indians turned to the internet to make their current lives simpler and their future lives more sustainable.
COVID-19's unprecedented disruption has pushed businesses to use every digital tool at their disposal to take advantage of the benefits of online adoption. In India, the internet has progressed from a networking and interaction medium to a lifeline.
Recent Posts