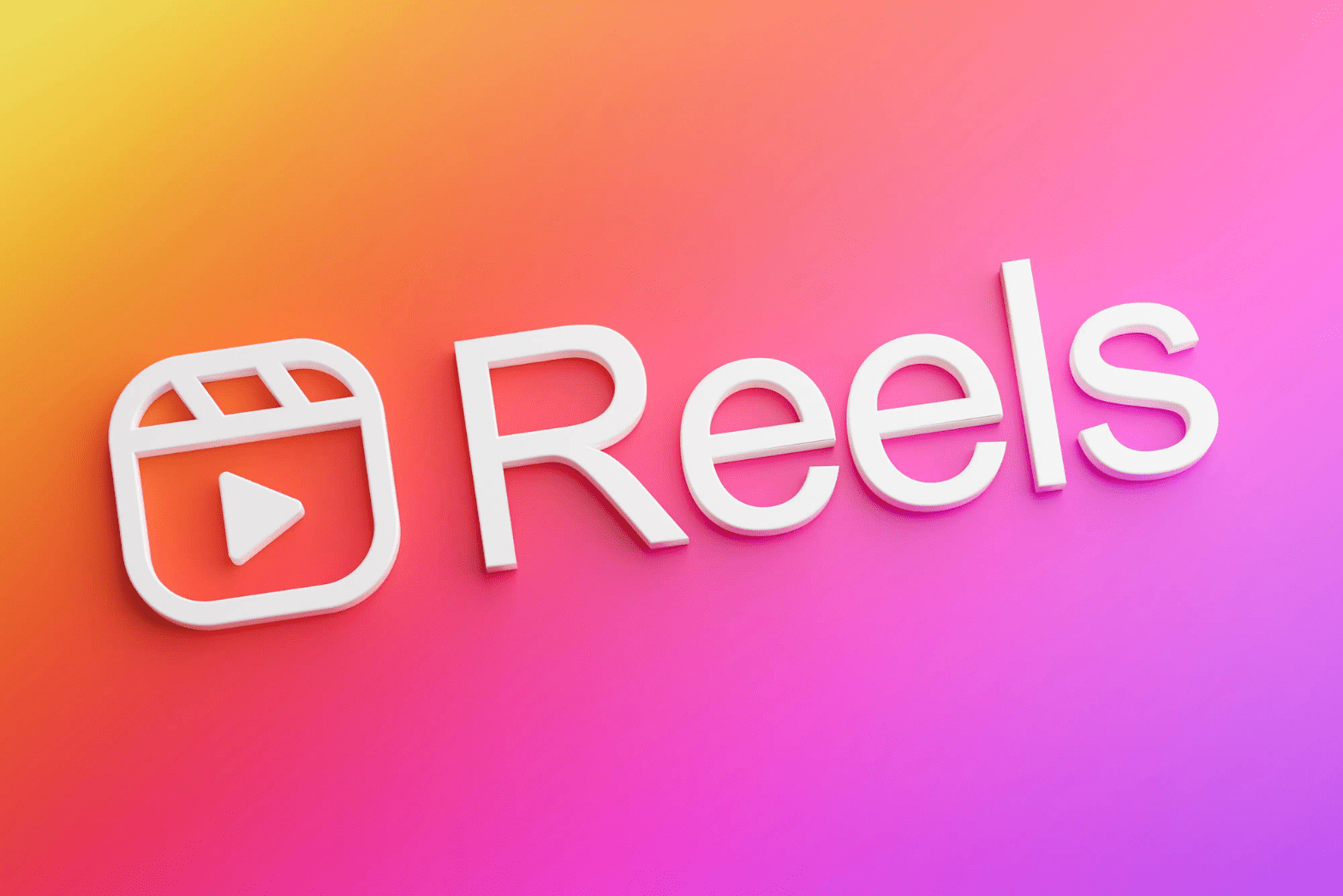 May 17, 2022 4:56 am
How Can Small Businesses Benefit from Instagram Reels?
In social media, Instagram is a great platform to grow your community and expand your reach. With Instagram Reels, you can share short, easy-to-make videos with your followers to reach both current and new audiences.  If your business is active on Instagram, you need to include Instagram reels in your current strategy.
As eWoke is the leading Social Media Marketing Agency in Kochi, Kerala, India, we can help you promote your business on social media platforms, whether you're a small or large company.
Instagram users can use the reels to record and edit videos that are 15 to 60 seconds long, along with music, audio, and other effects. These videos can then be shared to an account's stories, the explore feed, and the new reels tab of an account's profile. Instagram reels, because of their short 15 to 60-second format are ideal for connecting with your audience on a more personal level. Keeping the size to a minimum level will make them more effective.  One of the best ways to do this is to give your audience a quick look behind the scenes of your brand.
The ability to facilitate genuineness is the primary attraction of Instagram reels for marketers. Not only are product promotions compelling to your audience; but it is also about building a sense of community. Behind-the-scenes videos are another fantastic way is to employ user-generated material by holding a hashtag contest and asking consumers to post short clips of your product in action while tagging your brand. Prizes should be given to participants who provide high-quality content.
Describe something awesome you can do with your product and provide a quick step-by-step guide. Don't feel like it has to be about your business. Create FAQ-style reels in advance to address potential questions. Make sure the information you provide is eye-catching but provides value to your audience.
Instagram Reels offer valuable opportunities for connecting with members of your target audience, driving traffic, and increasing sales. This social media trend is important to stay up-to-date, and adding them to your marketing toolkit will help you stay ahead of the competition. If you require more information on social media marketing techniques for your business reach, please reach out to us at 090723 82964.
Recent Posts